11 October 2019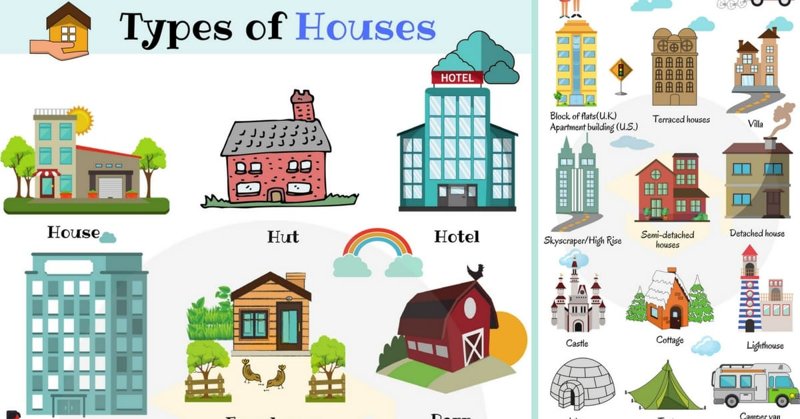 For the next two weeks the whole school is working together on a design technology project. The theme is structures and all year groups are learning about structures at their level. In Year One and Two we will be focusing on homes. Your child has brought home a pre learning topic sheet with ideas on how you can get involved at home. Please send in your work we always like to see what the children have been learning at home.
In case it got lost on the way home here it is again ...
DT Year 1 and 2
Some ideas to help get you involved in our DT project.
Posted by Louise Challenger
Category: Year One Blog