12 July 2020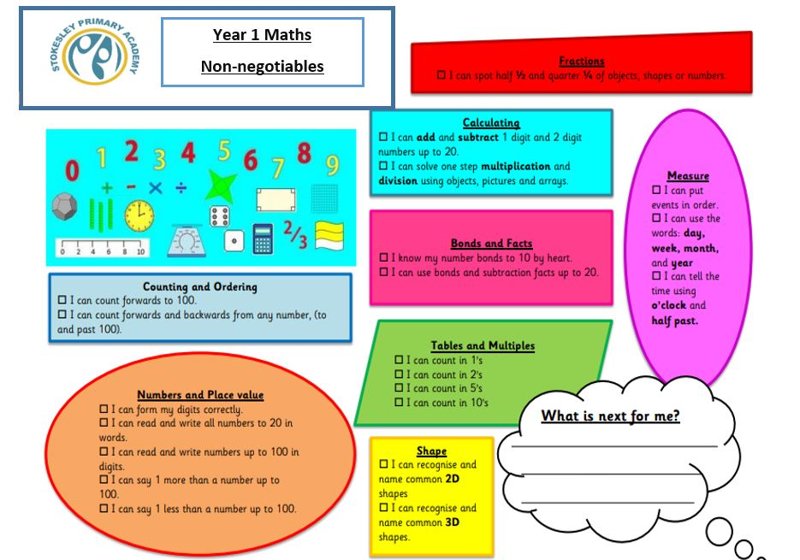 This week there are a lot of sheets and activities for you to choose from so I have put them all here as it is a bit easier to organise them, I think it would be quite confusing all in a list on class dojo, especially if you are using your phone!
As I said on the plan there is no need for your child to do every activity, there are a lot for a week but you may like to do some over the holidays to keep your child's maths skills up to speed. Try and choose the activities that you think your child may need more practise with.
If you would like to work through them all you can and this is a good way to check that your child has understood all of their year 1 essential Maths skills.
Maths Activities linked to Year 1 Essential Skills
Posted by Louise Challenger
Category: Year One Blog